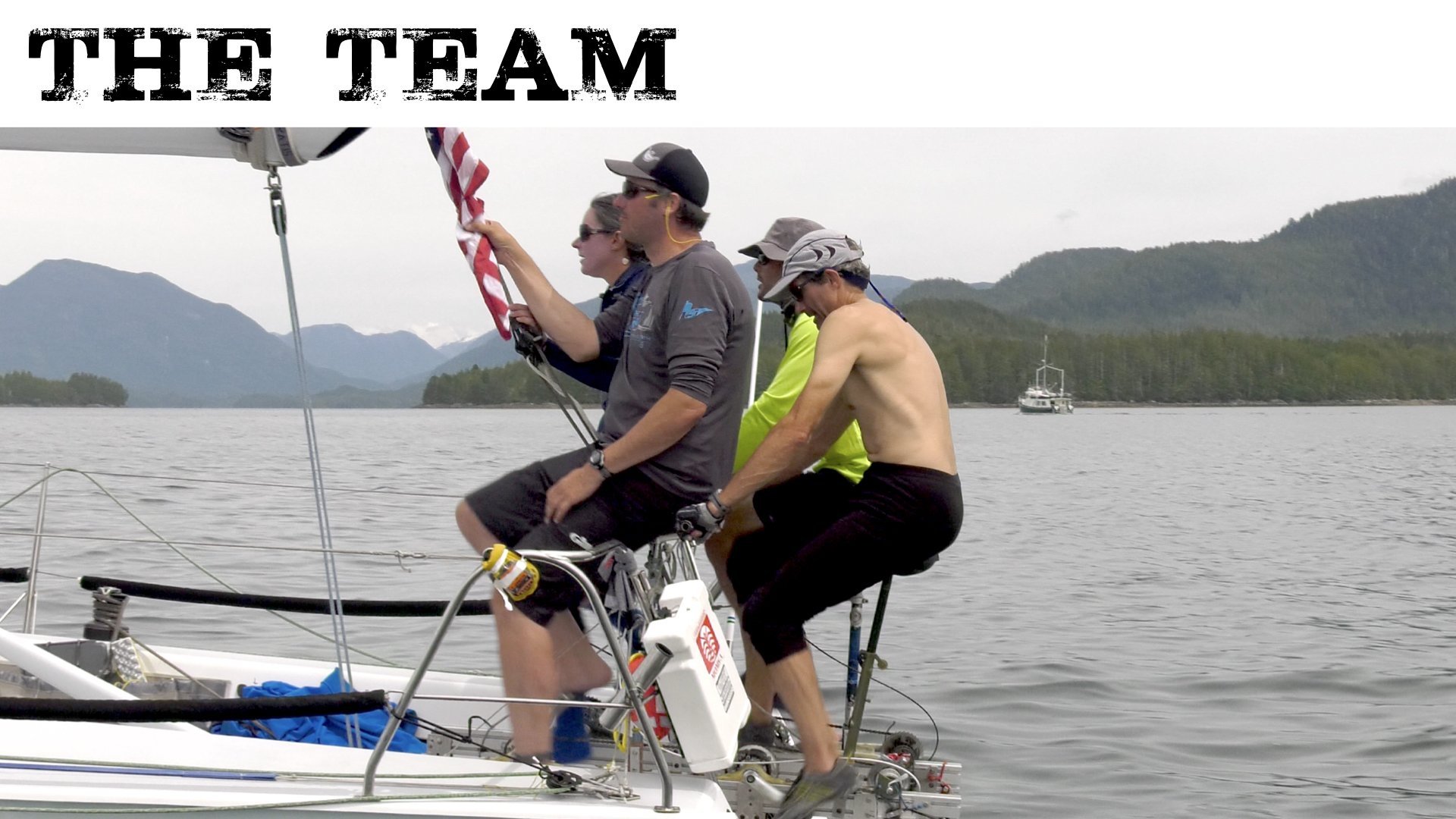 Zach Carver: Director
Originally from Seattle, Zach Carver is an award winning writer/director who graduated from Colorado College, and holds a MFA in Film Directing from Columbia University. His short film Sin Matador premiered at the Aspen Shortsfest, and won the prize for Best Comedy Short at the Long Beach Film Festival. His short Amateur Dictator won the Audience award at the Austin Film Festival and is currently in development for a series with Fidelio Colombia. His films have screened at the Seattle International Film Festival, Brooklyn Film Festival, Hawaii International Film Festival, Festival de Cine de Lanzarote, Festival de Cine de Tenerife, and Vesak International Buddhist Film Festival in Sri Lanka.
He also works as a DP for DirectTV, Fusion Networks, Taste Made, Writebrain Films and many short narrative projects. He's a licensed captain, an avid sailor and a visual artist. He's also been the Race to Alaska Filmboss four years running.
www.zachcarver.com




Greg King: Editor
As a freelance film editor, King's work has played Sundance, SXSW, Tribeca, SFIFF, Sarasota, AFI Docs, Seattle, and numerous other film festivals, and been broadcast on HBO, Netflix, and Hulu. He works closely with Oscar-nominated filmmaker Josh Fox, most recently on Fox's segments (Part 1, and Coda) on the documentary AWAKE: A Dream from Standing Rock, which premiered at the 2017 Tribeca Film Festival. He was a lead editor on Fox's film How To Let Go Of The World And Love All The Things Climate Can't Change, which premiered at Sundance 2016 and has since won numerous awards, including Best Doc Editing at the 2016 United Nations Association Film Festival. Greg was the lead editor on Laura Gabbert's feature documentary City of Gold, which premiered at Sundance 2015, enjoyed a long festival and theatrical run, and can be seen on HULU.

King's narrative feature credits as an editor include LORE (dir. Christian Larsen and Brock Manwill), and A Little Game (dir. Evan Oppenheimer), which stars F. Murray Abraham and Ralph Macchio. Other film credits include the short documentary "We Are People Too: Stories From The Jungle" (dir. Stephanie Meurer), which won the Best Documentary award at the Emerging Filmmaker Showcase at the AmPav at Cannes 2017; the documentary "Feynman: The Challenger" for the Science Channel; the short doc "The Hama Hama Way" by Treva Wurmfeld; and the short films "Compline" and "Sext" from the Praying the Hours project, directed by Lauralee Farrer.

His non-profit work has taken him to war-torn northeastern Uganda with the NGO Pilgrim Africa, and to Capetown South Africa where he taught cinematography and editing to African journalists with The Media Project. www.gregking.space



Liv von Oelreich: Producer
Liv von Oelreich is a film producer based in Los Angeles. Born in Sweden, but having grown up in Alabama, Liv graduated with a BA in theater and a BS in psychology. After six years acting in television and films in Los Angeles, Liv has spent the last four years combining her organizational mind with the storytelling and artistry she learned in the theater by producing, writing and directing.

She has produced five shorts and executive produced a feature film, Headgame, that was released on iTunes and Amazon in April. Liv is also a photographer on the Race to Alaska.
www.livuntethered.com
Ian Morland: Producer
Ian Morland is a Producer and Production Manager working in Los Angeles. He started his career in music, recording, mixing and producing albums for bands in Minneapolis. After graduating as the valedictorian from the Institute of Production and Recording, he transitioned into the film industry working as a boom operator, and production sound mixer, working on feature films such as Dear White People. He quickly made his way into production, and has worked on several projects over the past 4 years as an accountant, production office coordinator, and currently as a freelance production manager. His experience spans from the indie film world to studio projects for Sony, Fox Searchlight, and Netflix.